Polyester Powder Coating Paint Powders
Polyester powders are the most commonly used powders and offer great value for money. They will provide good overbake resistance to yellowing, which makes them really easy to use. Polyester powders also offer good UV resistance, so they work well for all interior and some exterior powder coating applications.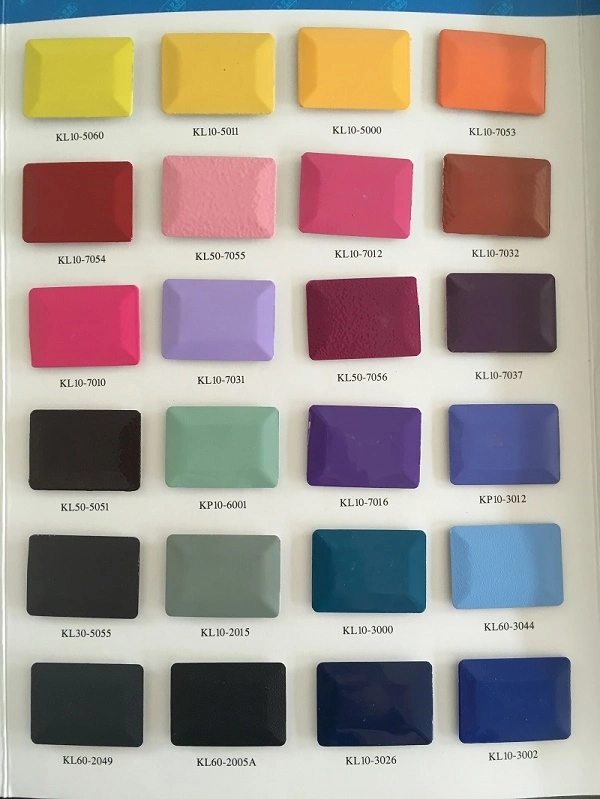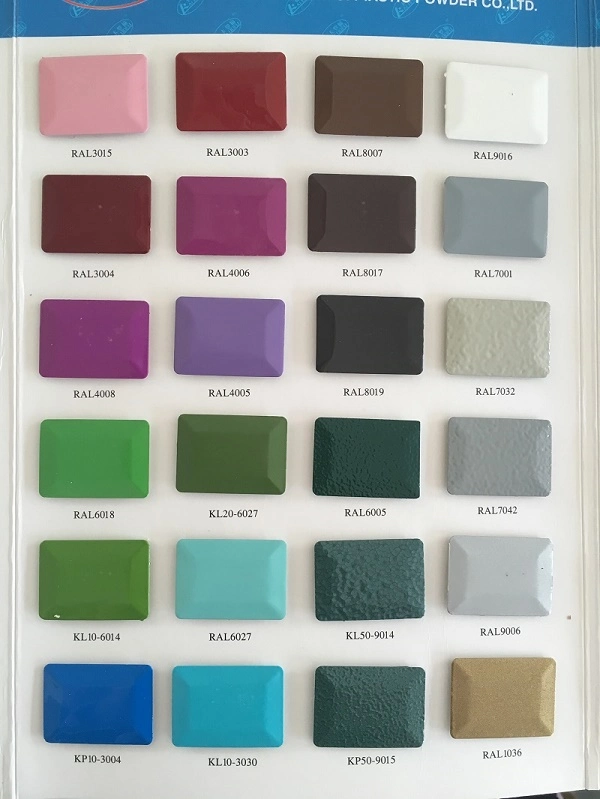 Our powders have a wide range of colors, including ordinary colors and metallic colors, which can be completely selected according to international color system standards such as RAL in Germany, and also can be prepared according to customers' requirements.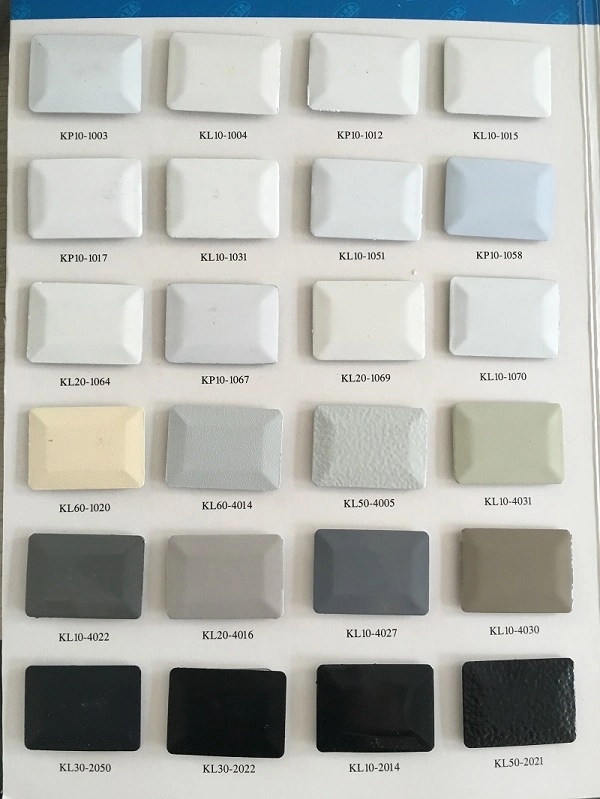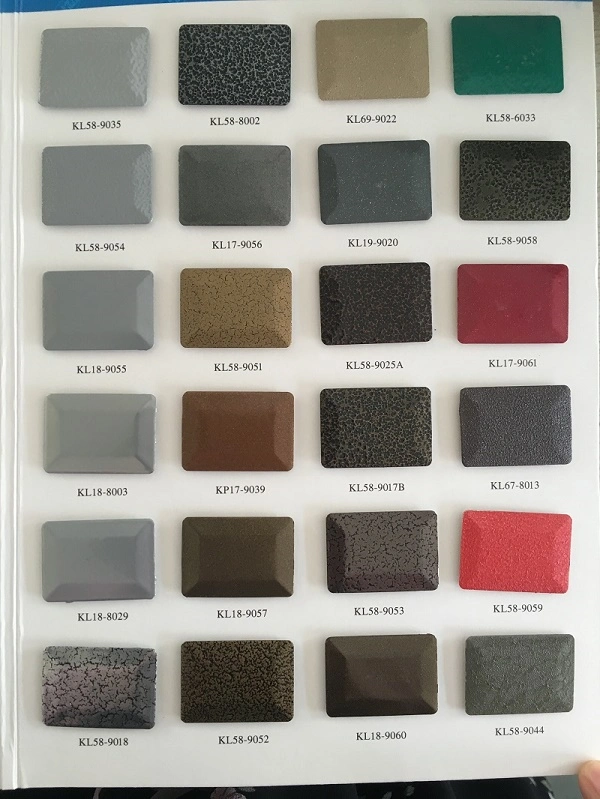 Features of Polyester Powder Coating Powders
Polyester powders offer strong adhesion properties and excellent gloss retention when exposed to UV elements.
Due to their strong weathering characteristics and lower chemical resistance, polyester powders are typically found on fencing, outdoor decorative items as well as lawn and garden furniture.
Testing Effect of Powder Coating Powders